REVIEWS
You Don't Have to Take Our Word for It!

Here's what some of our satisfied customers have to say about Budget Auto Parts & Service: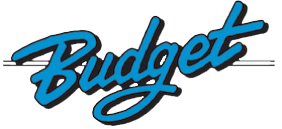 Auburndale, FL
12/21/2020
Thank you Jose for your patience and work you did on my trans. It is working better than ever before. GREAT JOB!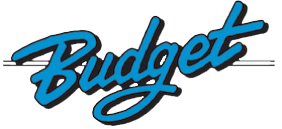 12/02/2020
I live in the upper midwest and my daughter is a traveling nurse in Clearwater. She called today because she had a leaking tire and the dealer told her that her wheel was cracked and would only sell her a new wheel. The wheel was on back order and it would be at least a week to obtain one. She has an hour commute each way to work. The space saver spare was not going to be an option! A local salvage yard near me located a wheel at Budget Auto via a salvage yard search by zip code and gave me Budget Auto's number. I contacted Nino at Budget Auto and he was extremely helpful and arranged for shipping to my daughter's door. Crisis solved. Thank you Budget Auto!!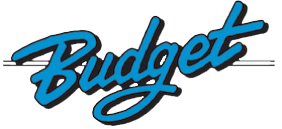 I DO NOT have enough good words to say about James and his staff at Budget. He has been going way out of his way to take care of me and my situation. LONG STORY - I went for an oil change at Walmart on my 2014 Subaru Forester and they drained out my transmission fluid and filled up my oil, without draining it. We went back to Walmart after leaving and having issues, and the manager told us there was "nothing wrong" with the OVER FILLED oil dip stick. We then decided to go to Budget. My husband did NOT make it there and they left right away to tow us to their shop. Upon their inspection they found the oil WAY over filled and hardly any transmission fluid. They had to flush all the fluids and refill everything. Needless to say we had to pay that bill and now am dealing with a claim with Walmart. I have talked to James and he is trying to contact the "CLAIM" dept. that I am TRYING to deal with. For SOME reason they don't seem to answer when I call. Being new to the area sure put us at ease about finding this good service garage. Wish we went there first !!! ***** FIVE STARS*****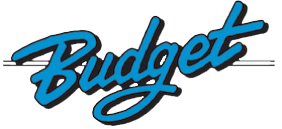 Jim and jose and brad in the banana are so delightful. They all make doing business w/them fun and delightful regardless of whether or not i have candy with me for them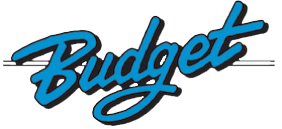 Very honest business! Took great care of my 2013 mustang (needed tranny) very fast service! Highly recommend anyone to this place! They have almost everything and if they don't, they can get it!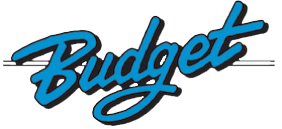 Highly recommend these guys, they are wonderful. Professional, knowledgable and always very helpful!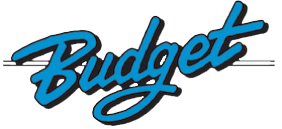 Brad, Kim and Staff knowledgeable and welcoming. Very friendly, helpful environment.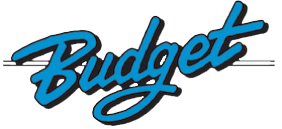 These people are awesome and Jose is so friendly and the best these are my car guys I take my truck to be fixed anytime theres something wrong with professional and great workmanship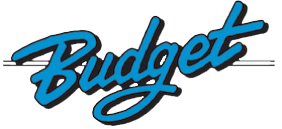 Very helpful employees! We will return.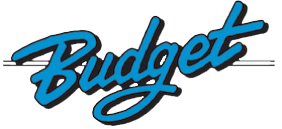 Great price really great salesman willing to go the extra mile to make a customer happy thanks budget auto parts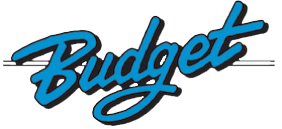 If I could give more than five stars I would. The guys at budget are AMAZING. I had some issues with my truck and they fixed all the problems for a very reasonable price. The level of positive customer service and honesty I receive from Jim and all the other guys is something that you wont get any where else. They are more concerned about the customers than making a dollar ,which says alot for them. I will not consider taking any vehicle that I own to anywhere other than budget. Great work,great prices and great people!!! Check them out, you wont regret it. HIGHLY RECOMMENDED.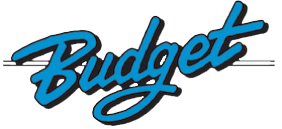 Budget was recommended to me by a fellow church member who owns another shop, My need was out of the scope of their work. Jim handled my need accordingly and was very affordable. Instead of just charging me for what might have been wrong they handled the problem the right way. I highly recommend budget for all your major repair needs!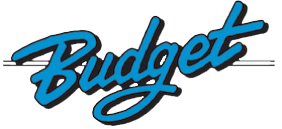 Jim and Jose are Awesome not only can they find you any part you need they also can repair your vehicle to. Mechanic are very knowledgeable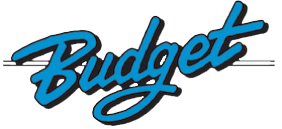 Super place to find a good deal! Jim was most helpful in finding the parts that I requested. It was very professional and I'll request him the next time I go I need parts from there. All employees are courteous helpful and very knowledgeable in their field. I'll be sure to go back!
Discover More About Reviews and Repair Services At Budget Auto Parts & Service in Auburndale

Auto Repair Near 33851
Auto Repair Near 33838
Signs That Your Car Needs A Mechanic